Gen MacArthur
and countless others. To become part of the long gray line is one of the greatest honors an American can receive.
---
---
At the Academy, every cadet is a soldier, and we all learn pride and competitiveness.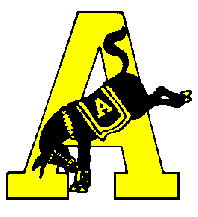 the army team is the heart and soul of usma spirit. the mission of every usma athlete is to
BEAT NAVY!
This has been a central theme in Army athletics since the first game in 1890. We can't take the heavy artillery on the field with us, but the gridiron is the first battlefield a cadet has the privelege of being on, and treats it as such.
---
However, being a Cadet at West Point is not pleasant. The underclass
upperclass relationships are strained. The hours are long, the duties are hard, and the rooms are not too cozy. However, it all serves to make cadets into officers. We all learn responsibility, confidence, and leadership. We learn the traits that make the Army Officer one of the most highly respected professions in the United States. It's a long haul from reception to graduation,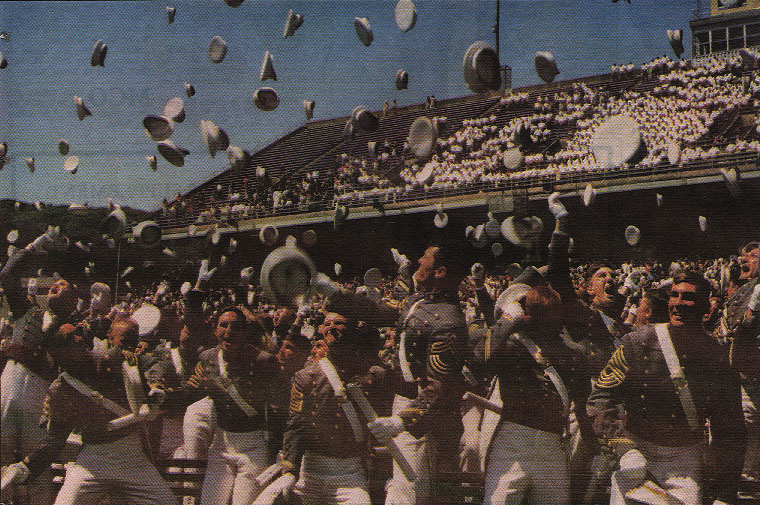 but it's worth it, every second.
---
Graduation is the rite of passage into the long gray line and a new challenge: to join and lead the ranks of the greatest army on earth.
---
tanks choppers grunts
---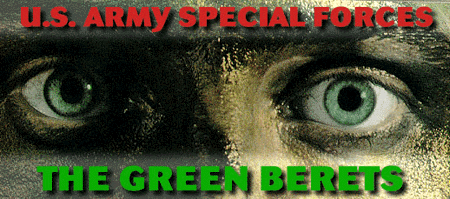 and Divine Vengeance
Maybe this was a big recruiting page, go take a look at the real thing: USMA